Choosing Midwifery Care
Commencing in 2010, midwives in Australia have been able to obtain 'Eligible' midwife status. Through advanced studies and completion of a rigorous peer review process, midwives are certified competent to provide pregnancy, birth and postnatal care, including ordering of routine pregnancy tests and investigations attracting a Medicare benefit. Eligible midwives providing private care are required to work in collaboration with a named obstetrician or maternity service provider. 
For all healthy women experiencing an uncomplicated pregnancy, midwives are internationally considered to be the most appropriate care providers for normal pregnancy and birth. For women with complex health and/or pregnancy needs obstetric/medical input to care is required. For women who require or choose obstetric/medical care, the addition of midwifery care during pregnancy, birth and the postnatal period, will also be of benefit.
Capital Region Midwives (CRM) are eligible midwives and now available to provide specialist private midwifery service to you. CRM midwives have full private indemnity insurance and provide a range of services for Canberra and Queanbeyan families, most services are eligible for a Medicare rebate. 
Capital Region Midwives
At CRM we believe that pregnancy is a state of wellness and we support a woman centred, holistic approach. We encourage women to be fully involved in all aspects of their pregnancy and birth decision making. We respect women as the primary decision maker in their pregnancy journey.
CRM offer a personalised professional midwifery service across the full scope of midwifery practice. CRM only employ skilled practitioners endorsed and notated with Australian Health Practitioner Registration Agency.
Christine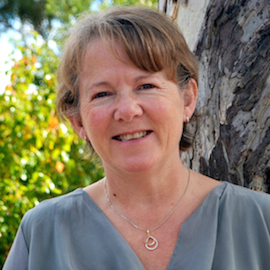 This year, 2015, I will have been a practicing midwife for 30 years. Since completing my midwifery training in the UK in 1984 I have worked in all areas of midwifery, including pregnancy care, birthing and postnatal care with a strong focus on childbirth education.  I have enjoyed the privilege of  working in continuity of midwifery care models and the relationship that develops with a woman and her family.
As well as more recent qualifications required to become credentialed as an endorsed eligible midwife, I have also gained further skills and qualifications in Midwifery, Childbirth Education (Lamaze Certification) and Sexual health and Family Planning. All of these additional skills and knowledge add to the service and care I am able to provide.
I am a passionate midwife and in partnership with you will provide safe individualised care to meet you and your families needs. I believe it is a privilege to care for women during this life changing journey, and I look forward to caring for you during this time.
Christina
I have been a midwife for 15 years, and was a paediatric nurse prior to commencing my midwifery education. I have enjoyed providing nursing and midwifery care to Canberra families for 25 years. 
I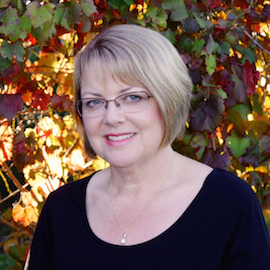 have been working in continuity of midwifery care, providing ante natal, birth, and post natal care to women and families for eight years.  I enjoy providing care to families in the comfort and security of their homes. Whilst working with women and families to provide one on one midwifery care, I base my practice on mutual respect and trust.  
Having raised two children of my own, I have a very calm and flexible approach to parenting.  I look forward to working with you and your family to find the pregnancy, birth, and parenting options that reflect your  values, and ensuring the best outcomes for you and your baby.  
I am a committed to providing high standard, evidence based care to women, and families. I participate extensively in ongoing midwifery education, and am an active member of the Australian College of Midwives, and am passionate about advancing and upholding the midwifery profession.